This was Originally the Banner to FurCups. But they wouldn't let me use it cuz of the size.





PHOTOSHOP BABY!! :F MMM!! By far my most FAAAVORITE peice of art I've done.



Thomas DeLonge. :3 From blink-182. This little figure was modeled after how he looked during their last album. And. And this is my second favorite peice of art I have.



Some thing. I don't really know what it is. But I had a bad day when I made it. :] His eyes are gouged out. Yay!



ZOMBIE ORGY!! :3



God Told Me To Skin You Alive. :]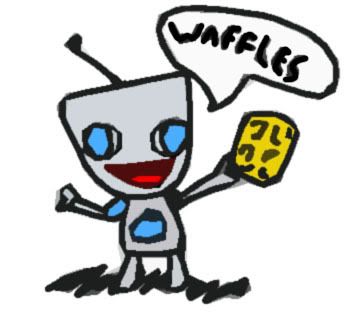 I drew this little Gir. I actually really like how it came out. :]



MY BASTARD CHILD?! D:


Gaspergeebers! George is adding a thing or two as well!?!?!?!
so pretty much that is just a thingy I drew...yeah


MORE TO COME SOON! :D